Meet the team at TDG Environmental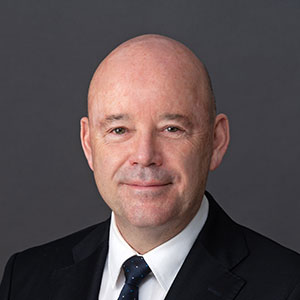 Philip Thompson
Chief Executive Officer
Philip our Chief Executive Officer, leads our highly skilled and experienced team serving the delivery of water and wastewater services across Australia.
Philip holds 40 years of experience in the water and wastewater sector having held senior executive and Board positions across both the private and public utility sectors. Previous roles include National Development Manager Tubemakers/BHP, Managing Director Infratec International Pty Ltd, Australia's largest privately owned water renewal company, CEO of Iota Pty Ltd and member of the South East Water Corporation Executive, as well as numerous directorships and Board appointments across the civil and not for profit sectors.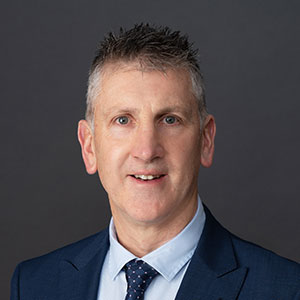 Glenn Trudgeon
Chief Financial Officer
Glenn Trudgeon is the Chief Financial Officer of the TDG Group, with over 25 years of experience in the finance sector in senior leadership roles across a diverse range of organisations including Accounting Practices, Manufacturing, Health and Civil Construction.
Glenn is an energetic finance professional who prides himself on being able to design and implement innovative solutions to address a range of challenges whilst always looking to identify opportunities for continual improvement.
Glenn is a member of the Chartered Accountants Australia and New Zealand.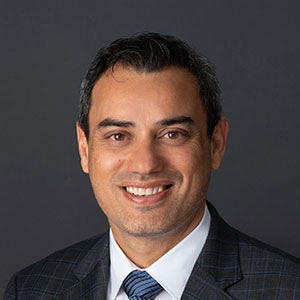 Gavin Amopiu
Group Development Manager
Gavin Amopiu is the Group Development Manager responsible for the sustainable growth of the TDG group while delivering the expectations of our customers.
Gavin has over 20 years of experience in infrastructure delivery in Australia and New Zealand, the majority of which is delivering complex projects and programs within the water and wastewater sectors.
Gavin is a great believer in communication, cohesion and complimentary skillsets being the cornerstone of high-performing teams, leading to excellence in delivery and customer experience.
He holds a Bachelor of Engineering from Auckland and a Master of Laws from Melbourne.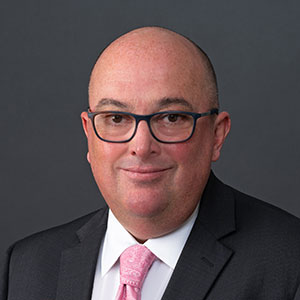 Chris Feil
Head of Legal, Commercial and Strategy
Chris Feil is the Head of Legal, Commercial and Strategy at the TDG Environmental. Chris has over 20 years of legal and governance experience gained in a range of senior management positions across a range of industries both in Australia and New Zealand.
Specialising in both water and waste management sectors, Chris brings a unique perspective and strong commitment to the principles of good governance and how these inform the development of effective strategies which have been proven to deliver sound commercial outcomes over the short, medium, and longer term.
Chris holds both an Economics and Laws degree (Hons) from the University of Sydney.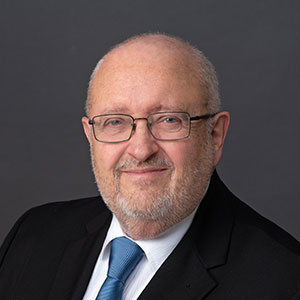 Frank Dyer
Group General Manager
Frank Dyer is the Group General Manager of Systems with responsibilities covering Integration, Quality, Safety and Environment management.
Frank brings 40 years of experience in the water and wastewater industry covering product development, manufacturing, civil design, and construction.
Frank has held senior positions within ASX-listed companies as well as a leading design and civil construction operator within the sector.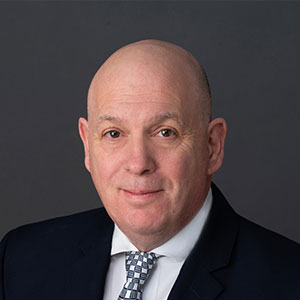 Mark Rigoni
Chief Operations Officer
Mark Rigoni is the Chief Operations Officer responsible for the delivery of all services for the TDG Group.
Mark has a strong engineering background related to delivering large infrastructure projects, across a wide range of sectors. Mark is a dynamic well-experienced executive, who has worked with Multinationals for the last 20yrs and prides himself on keeping fit and active to ensure a sharp mind.
TDG operations under Mark have a strong focus on a safe respectful environment, underpinned by practical processes to drive success. He holds a Bachelor of Mechanical Engineering.
Business Development Team
Our experienced team focuses on customer satisfaction, quality, value and efficiency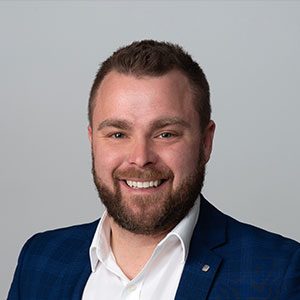 Jesse Brown
General Manager Business Development North Region
Jesse is our Northern Regions Business Development General Manager responsible for driving revenue and managing costs for this region.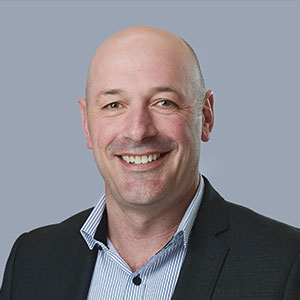 Paul Southen
General Manager Business Development New Zealand
New Zealand Business Development General Manager responsible for driving revenue and managing costs for this region.

For a comprehensive quote on any of our services, fill out the form below, call us on 1300 330 294 or contact us at info@tdg.com.au.
One of our friendly, professional, specialists will be happy to help!