Proudly Australian owned and operated
At TDG, our aim is to deliver the most cost effective and efficient service possible while maintaining and improving our environmental footprint.
TDG Environmental, is the industry leader when it comes to using cutting edge technology and innovative, custom built vehicles, plant and equipment.
Our equipment has unique designs, allowing for multiple applications and functionality across all of our services, ensuring we are always one step ahead of the competition. Purposely built to deliver unsurpassed power and performance, with the ability to address multiple requirements and infinite capability.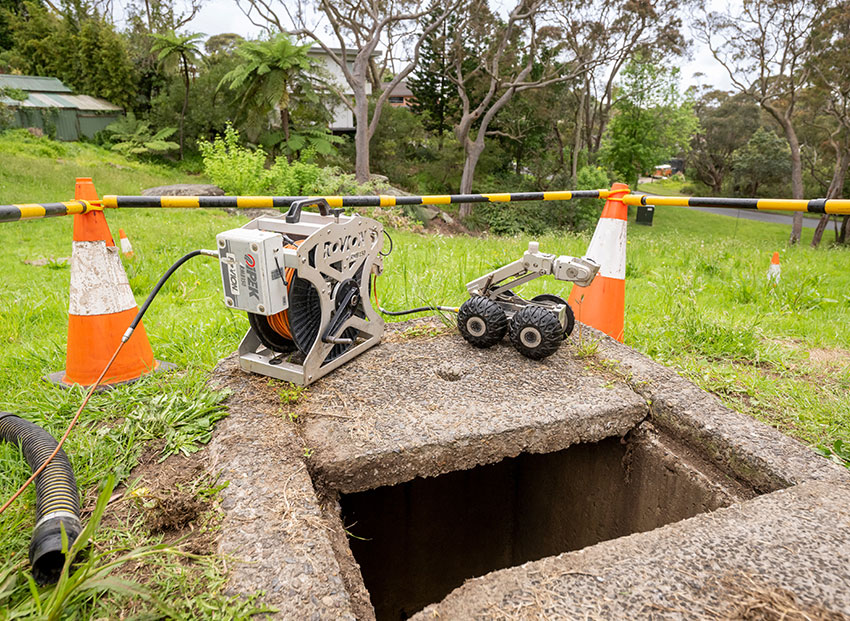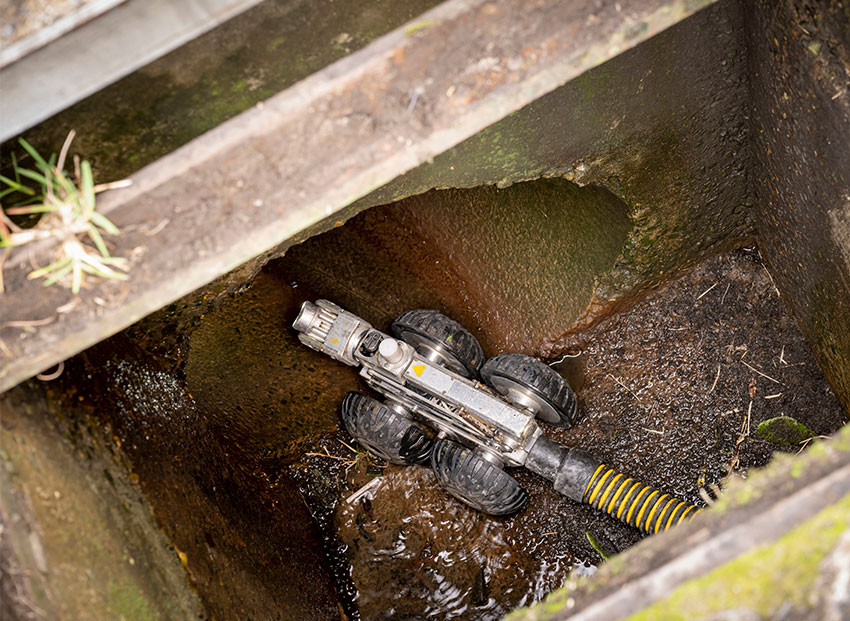 When it comes to assessing, maintaining and rehabilitating assets, our CCTV systems and "never seen before" robotics, is unmatched.
This allows us to have a proactive, not reactive, approach to managing our client's environmental responsibilities and provides an unrivalled service delivery.
We pride ourselves on being at the forefront of technology and innovation within our industry and are constantly seeking out new ways to improve our service offering and add value for our clients.
If you would like to find out more about our unique approach and how we can assist you, please get in touch.
For a comprehensive quote on any of our services, fill out the form below, call us on 1300 330 294 or contact us at info@tdg.com.au.
One of our friendly, professional, specialists will be happy to help!