Pipeline Condition Assessment
Condition Assessment of Pipelines Using Closed Circuit Television (CCTV)
Whether you require an inspection to find a blockage or need an entire catchment surveyed, TDG can tailor a CCTV camera system to satisfy project requirements.
Our systems are built to suit all sizes of sewer and stormwater assets. TDG's remotely operated CCTV robotics are 6-wheel drive and can navigate through bends and pits with ease.
Our systems run on both Wincan V8 and VX reporting software to suit any of our client's requirements.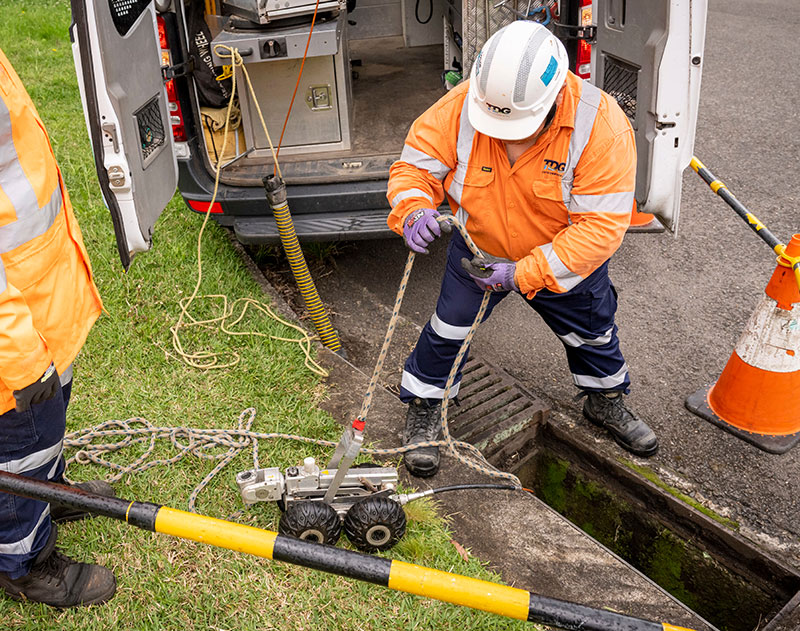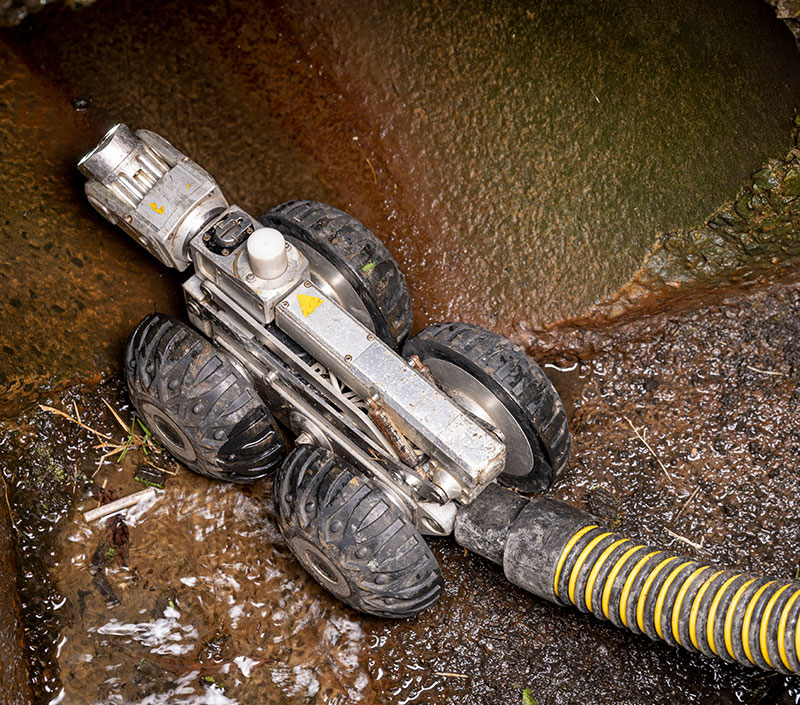 Additionally, our CCTV units are capable of silent running, which utilises inverter technology in place of noisy generators. These are mainly used for night works and within urban areas to avoid noise disturbances to nearby residents and the surrounding public.
Detailed reports are produced for CCTV inspections with structural and serviceability ratings generated to provide an overall condition report of the assets. All reports are in line with WSA and IPWEA standards.
We can also provide pipe rehabilitation recommendations for any defects found.
TDG can also provide Graphic Information System (GIS) mapping of assets through the utilisation of Utility Track.
For a comprehensive quote on any of our services, fill out the form below, call us on 1300 330 294 or contact us at info@tdg.com.au.
One of our friendly, professional, specialists will be happy to help!