What is non-destructive digging?
Non-Destructive Digging (NDD) is also known as Vacuum Excavation, Potholing, Hydro-Excavation, Hydro-Trenching and Non-Invasive Digging. A high pressure water lance is used to excavate in and around root systems, rocks, dirt and other debris that gathers around underground utilities, dislodging the organic or non-organic material and then using powerful vacuums to remove the waste safely into a large debris tank.
Such digging techniques provide a safe, clean way to expose the underground infrastructure, allowing for a faster, more environmentally friendly method of excavation.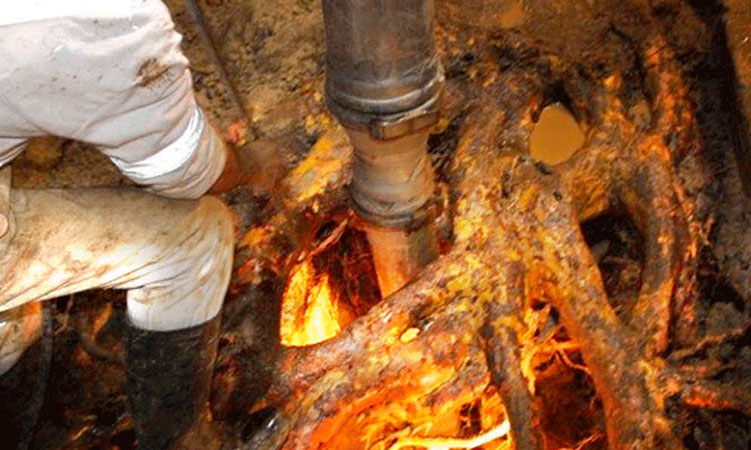 Reducing risk and avoiding damage to services and assets
NDD has become an increasingly popular option, with the need to avoid damage to services and assets, and removing elements of risk associated with excavation and mechanical digging.
This method is generally used for digging trenches and pot holes as well as for utility locating as it eliminates the risk of damaging underground services, utilities, assets and tree roots.
How does hydro excavation work?
Our Combination Jet/Vac Units use pressurised water and vacuum to remove the surrounding material and expose underground assets safely.
High pressure water can be adjusted to suit the material being prepared for hydro excavation.
A controlled water stream flow allows for surgical precision while removing only material necessary for repair or inspection.
This reduces the risk of damage to storm water pipes, cables, gas lines and sewer lines.
How do vacuum excavators work?
NDD is carried out with our Combination Jet/Vac Units which are custom imported and one of the most powerful trucks in Australia. They provide 4,000L of water and the largest debris tank in the industry, allowing us to stay onsite for up to 2 days without requiring to leave site to tip off or fill up.
This process allows for quick, clean and precise vacuum excavation, which require less back fill, less labour, less restoration, and less environmental impact than conventional digging methods.
TDG's comprehensive reporting system provides detailed reports with all relevant information on assets located.
Benefits of non destructive digging (NDD):
Using hydro vacuum excavation techniques eliminates the needs for large, expensive excavators and minimises the risk of damage to water networks. We are able to blast away and clear out large root systems with minimal damage to plant life, cables and pipes, sewerage systems and other underground assets.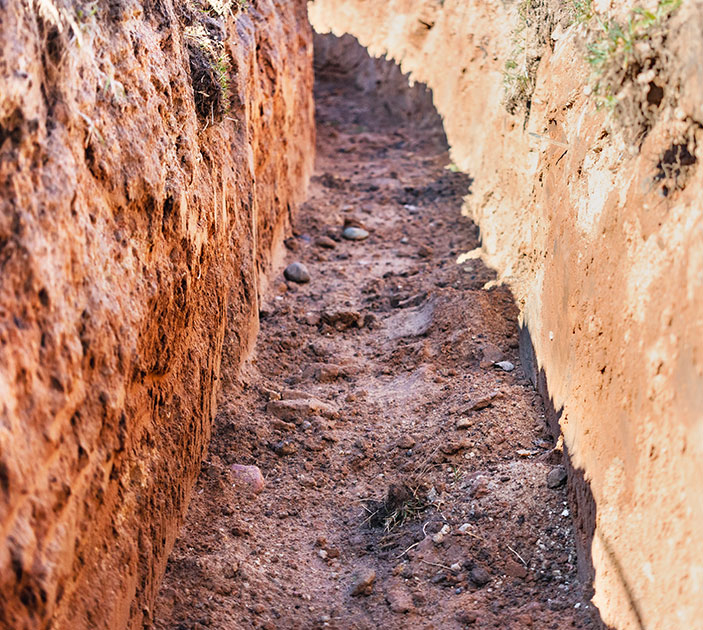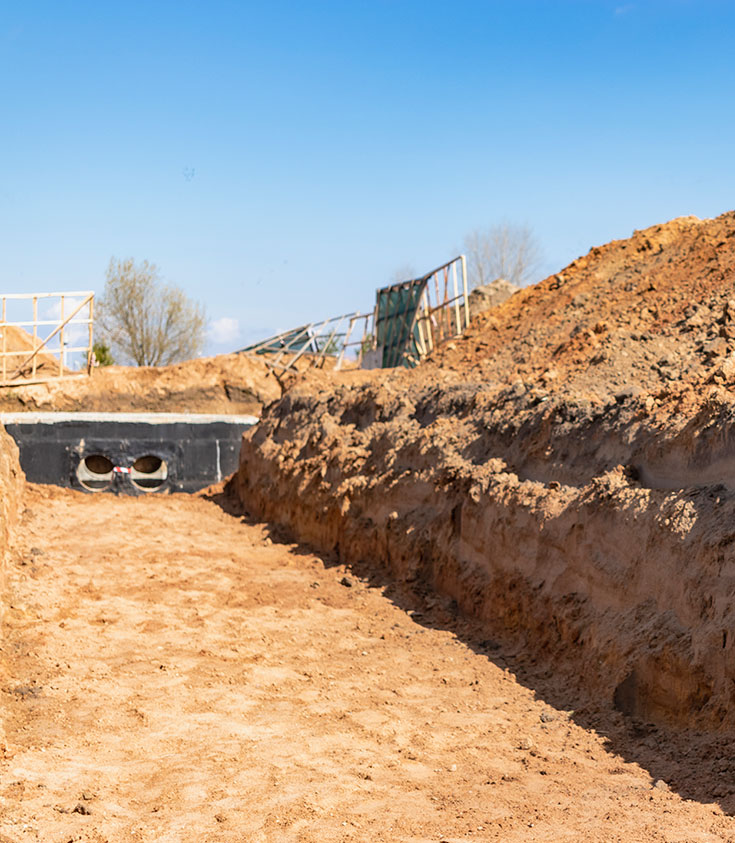 TDG offers Utility Locating Services to complement our Non Destructive Digging (NDD) services. We hold the utility detection equipment and capabilities necessary to map any existing underground services and provide a pre-excavation plan. TDG is capable of detecting utilities through concrete, detecting water leaks and detecting faults in cables.
Utility locating completely eliminates the need for destructive digging and excavation and can be accomplished with minimum ground disturbance.
Following the utility locating services, TDG will provide a report detailing the location of utilities, the utility type and the depth of the utility from the surface.
Our locators hold all relevant accreditation's with service providers to carry out these locating works
Hydro Excavation Services
TDG are leaders in the field of non-destructive digging and hydro excavation. Our hydro excavation equipment is top-of-the-line. We use the most powerful Combination Jet/Vac units on the market to ensure we get the job done quickly, reliably and cost effectively. Our non destructive excavation services cover a wide range of industries, which can be delivered at scale.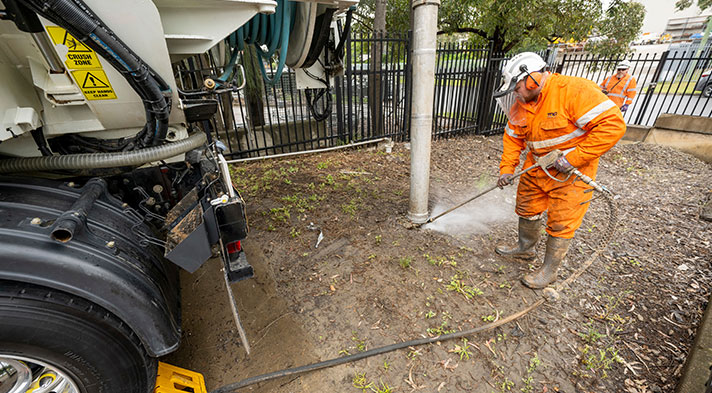 For a comprehensive quote on any of our services, fill out the form below, call us on 1300 330 294 or contact us at info@tdg.com.au.
One of our friendly, professional, specialists will be happy to help!