TDG offer trenchless pipeline repair solutions by way of Pipeline Robotics and In Pipe Patching.
Whether it is a large pipe displacement, cracks and fractures, concrete slurry ingress or an intruding connection, there is no need for unnecessary expensive and messy excavation to repair the pipe. TDG can carry out the rehabilitation from the line internally.
Trenchless pipeline rehabilitation provides our clientele with an innovative and cost-effective option for repairing pipe defects at a fraction of the cost of excavation and open cut replacement.
Our experienced team of operators utilise our multi-functional trucks cohesively to provide a turn-key solution for challenging pipeline works.
Using state of the art technologies, we can help customers and clients reduce costs substantially, providing reliable services and extreme value.
What Is Pipeline Maintenance?
Maintenance involves the active service of pipelines to maintain the pipes' integrity and ensure no disruption to the pipeline infrastructure and other assets.
TDG offers solutions that not only assess the damage and quality condition of the pipelines but are also able to repair and patch the following :
As a leader in Stormwater Asset Technology and Innovation across the East Coast of Australia, TDG, as a company, strives to offer services and solutions that guarantee quality assurance. We have the capacity, knowledge and expertise to take on any work from small to large scale CCTV inspections and maintenance projects.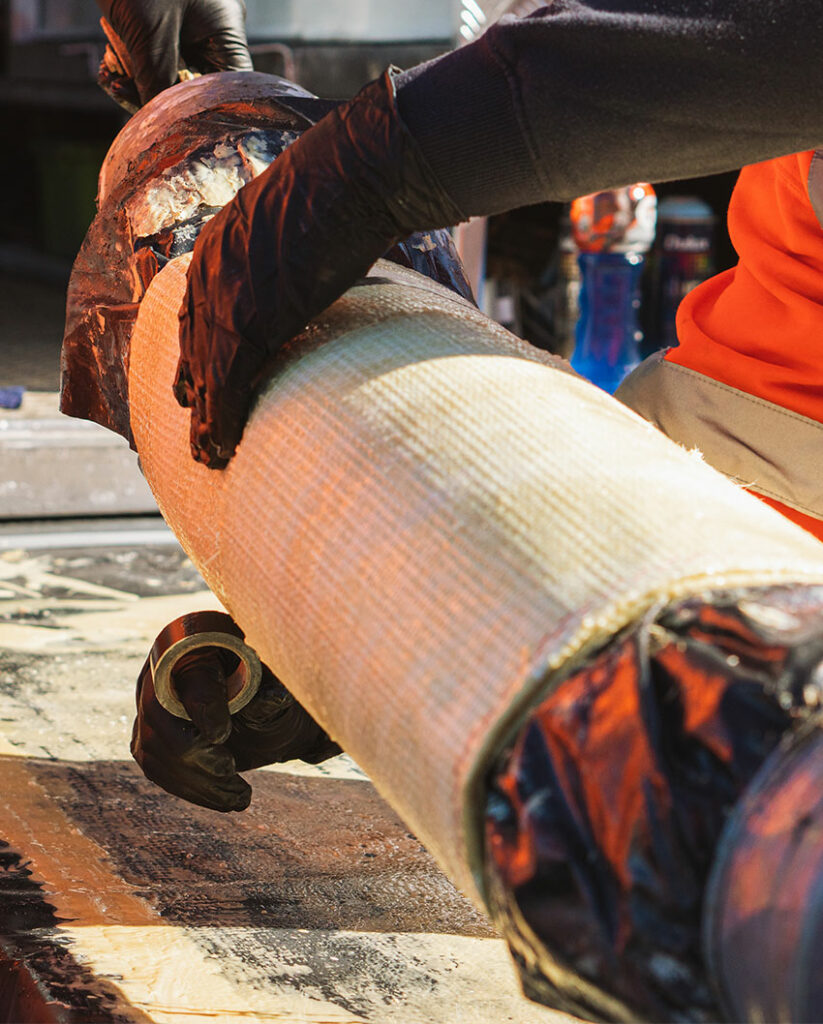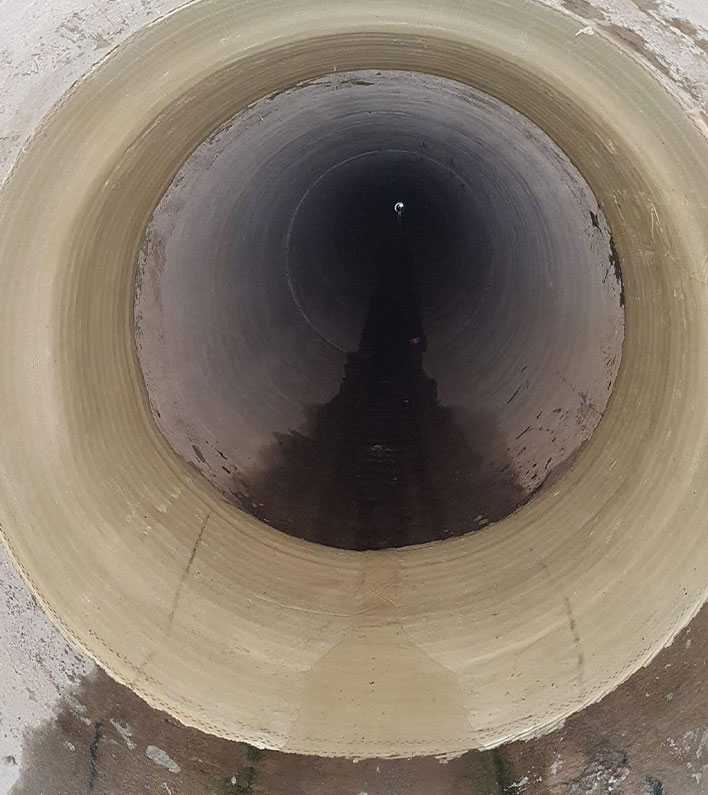 Pipe obstructions (such as roots, intruding connections, concrete, displaced joints, etc.) increase the risk of debris becoming lodged, preventing access and affecting pipe flow, leading to leakage, the build-up of waste materials and corrosion. By removing and preventing the above, we are able to ensure the overall protection of the pipeline.
Using our hi-torque robotics, we can cut and grind most-sized pipes, efficiently removing unwanted materials and intrusions, and restoring full hydraulic functionality.
Our pipeline robots can perform works internally of pipelines in diameters ranging from DN225 to DN800. The robots have a cable length and reach of 120m and are propelled by powerful electric motors. The Prokasro Electric System is as powerful if not more than the latest Hydraulic Systems and at least three times more potent than any pneumatic system.
High-Pressure Water Jet Cutting Robot
We have taken our wastewater pipeline rehabilitation service offering to another level. The first technology of its kind to be utilised in Australia, this robotic unit differentiates from the traditional milling robot units in that it uses powerful hydro-powered motors.
As such, the water jet cutting component of our new robot has a massive cutting power of 43,500psi to allow for precise, controlled and quick cutting of tree roots, scaling, solidified fat, failed liner, calcium and mineral deposits.
Notably, it is remarkably efficient at removing oysters from within the pipelines by utilising the high-pressure water jet to dislodge the oyster from the pipeline, which is opposed to the time-consuming method of grinding the oysters out. What once may have taken days to do, our water jet cutting robot can do it in a fraction of that time with minimal damage to the asset and maintaining pipeline integrity.
The multifunctional unit is also equipped with CCTV cameras to monitor and control the works from outside the asset. Grinding and milling attachments can still utilise the same unit for reinstating service connections and cutting protruding obstructions.
Additionally, it is self-propelled via cable, meaning it is safer to operate, and you only require one access chamber to be open to using it. With our extensive resource pool, technologically advanced equipment and highly skilled staff, TDG is the ideal partner to provide the services required to maintain your sewer and stormwater assets.
Our localised patching is an efficient solution for isolated defects, including cracked, chipped and broken sections, leaky lifting lugs and displaced joints.
With a broad range of repair equipment, we can install repairs in pipes from 150mm up to 1050mm in diameter. Patches can be installed in either 600mm or 1200mm lengths and provide a localised structural repair with minimal liner thickness (<5% of pipeline diameter).
Our team of highly-trained experts are also able to do Man-entry hand repairs in larger pipes.
Our Pipe Rehabilitation Units can operate in remote locations with suitable equipment to access backyards and challenging areas.
Overall, patch repairs are completed all at a fraction of the cost of traditional methods, require less disruption and human resources and need less time to set. These types of measures are also good for the environment.
Pipeline Rehabilitation Services
TDG Environmental are the leader in the field of pipeline inspections. Our pipeline robotic equipment is top of the line.
We use the most powerful Pipeline Robotics on the market to ensure we get the job done quickly, reliably and cost-effectively. Our drain rehabilitation services cover a wide range of industries and can be delivered at scale.
For a comprehensive quote on any of our services, fill out the form below, call us on 1300 330 294 or contact us at info@tdg.com.au.
One of our friendly, professional, specialists will be happy to help!