Our vision is to be the leading provider of environmental management solutions across Australia and New Zealand.
The goal of the company is to offer a range of innovative services and solutions for local water authorities, recycling services, utilities, and Industrial, civil and construction sectors.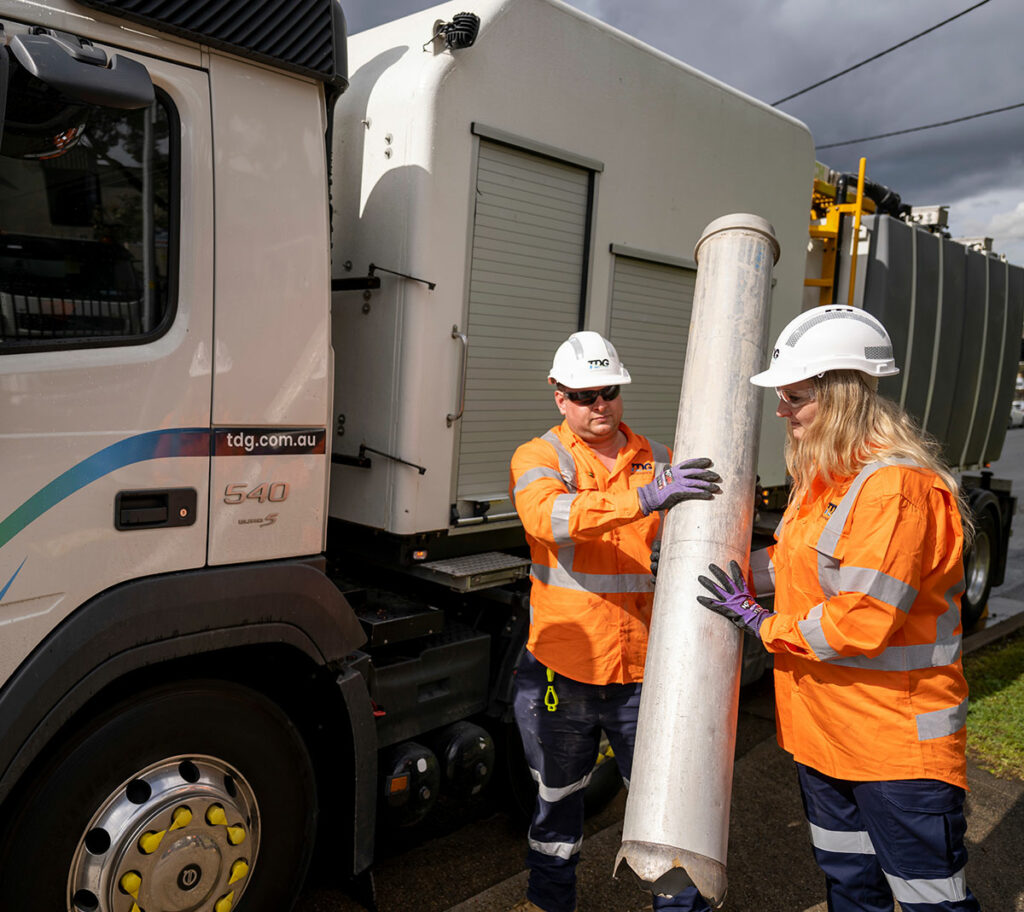 To provide sustainable environmental management solutions that protect and conserve our natural resources.
Sustainability
We are committed to protecting our environment for future generations.
Innovation
We continuously strive to develop new and improved ways to achieve our vision.
Professionalism
We pride ourselves on the high quality of our products and services.
Customer Satisfaction
We aim to exceed the expectations of our clients.
Strategy To Achieve That Mission
We have a strong and clear strategy to achieve our mission of making a sustainable future possible  by providing best practices in technology that maintains infrastructure from clearing vegetation across raw water canals and dredging lagoons at treatment plants to cleaning out sewer networks.
We offer a range of services from treatment and transport of all liquid waste to industrial services and total waste management for both liquid and solid waste streams.
The waste that we collect, in order to maintain the infrastructure, is recycled back into the environment.
We do that using many different types of technologies, one of which is state-of-the-art Vac trucks and tankers. We use custom-built robotics technologies for conditional assessment through CCTV and 3D service locating that enable us to carry out surveys and provide live condition assessments to our customers.
We are committed to continual improvements involving our business systems, processes, equipment, and personnel.
 We strive to be safe, innovative, operationally excellent, and environmentally responsible and have the best underlying systems, procedures, and teams.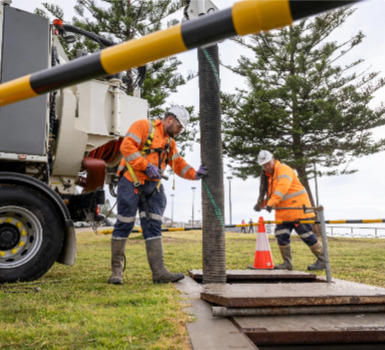 We are a company that values integrity, hard work, and determination. We have a mission to provide our customers with the best possible products and services, and we strive to do so with excellence and innovation. Our strategy is to always be at the forefront of technology and trends while providing outstanding customer service. We believe in always putting our customers first, and in doing so, we hope to earn your trust and repeat business.
Our people are the foundation we are built on, we value them and encourage their professional and individual development as we continue to equally support, respect and serve our customers and the community we serve
Our objective is to achieve the best possible results from the decisions we make. To do so, we strive to find the facts that support and sustain our decisions regardless of the emotions that facts may create.
Strive For Continuous Improvement
Our goal to be the leader in our industry is supported by the adoption of the continuous improvement cycle habit which includes identifying opportunities in the process, Planning how can the current process be improved
For a comprehensive quote on any of our services, fill out the form below, call us on 1300 330 294 or contact us at info@tdg.com.au.
One of our friendly, professional, specialists will be happy to help!