Drain Clean and Refurbishment
The council was carrying out a major refurbishment of a large industrial area, which included a range of operational factories, storage facilities, and some residential houses.
As part of this work, it commissioned TDG Environmental to complete a comprehensive drain cleaning and refurbishment programme. The oldest buildings dated back to pre-1900s, and much of the drainage system dated back to that period.
"Our CCTV drainage surveys, and some related excavation work, revealed remains of hidden buildings and pipework not on the plans. As a result, we could give the council a very detailed map of the drainage on the site, almost certainly the first time that has been done in its 120-year history."
-James Harrison | TDG Environmental
The drainage system on the site was first cleaned with a jet vac tanker. The CCTV drainage surveys were carried out with robotic crawler and push rod cameras, both creating HD quality video clips of the drainage system. The surveys revealed that some of the pipes had become cracked and deformed, in some cases by tree root infestation, in others by the weight of increasing volumes of vehicles, including HGVs, using the site.
No-Dig Pipe Rehabilitation
The TDG drainage teams were commissioned to install 22 local structural liners.
These no-dig pipe rehabilitation systems allowed the complex and busy site to remain open while pipe rehabilitation work was carried out, which was essential due to the need to continue to operate the surrounding factories. The only alternative would have been to carry out extensive excavations, which would have needed significant traffic management over a much longer period, causing severe disruption to local businesses.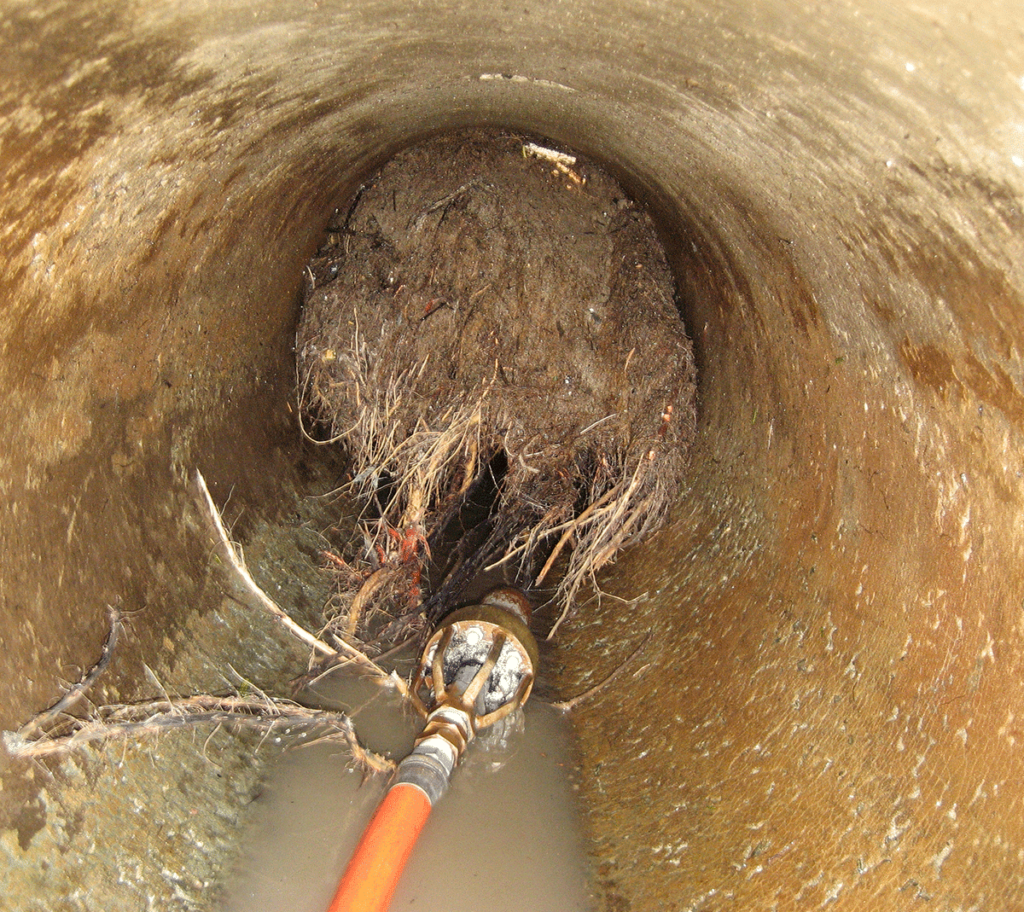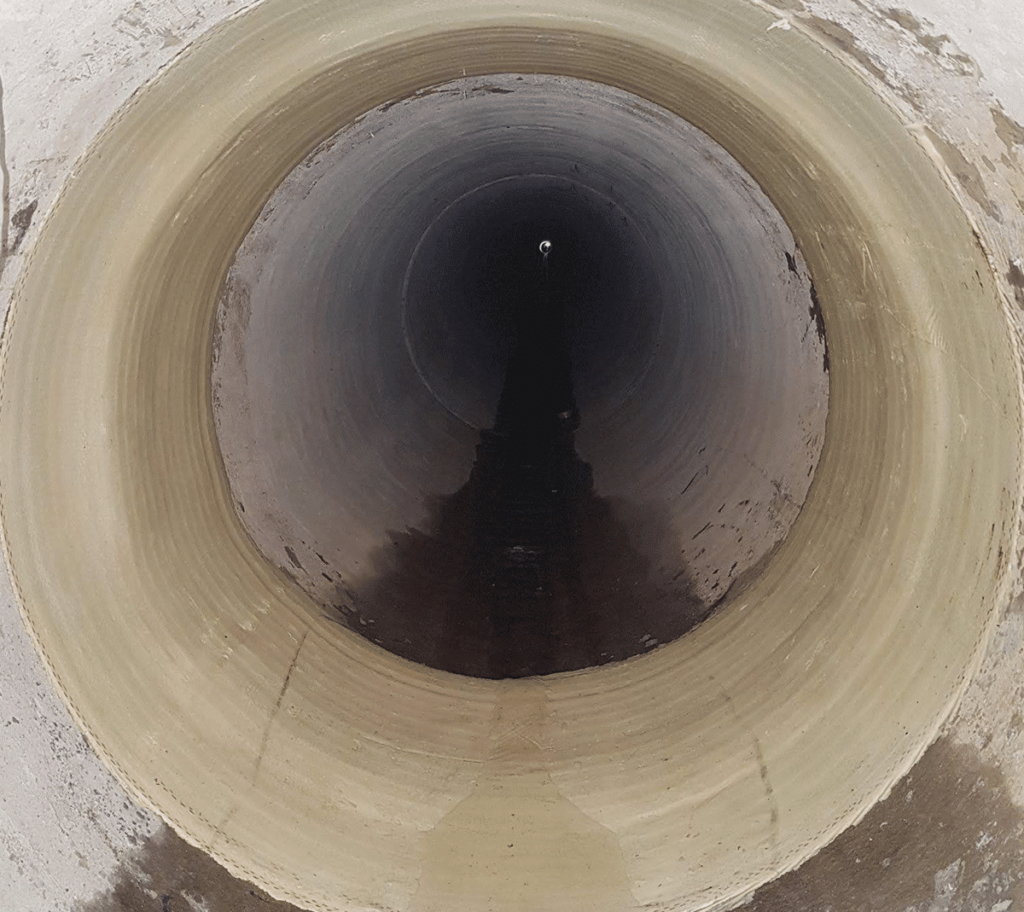 For a comprehensive quote on any of our services, fill out the form below, call us on 1300 330 294 or contact us at info@tdg.com.au.
One of our friendly, professional, specialists will be happy to help!